Hollow Ground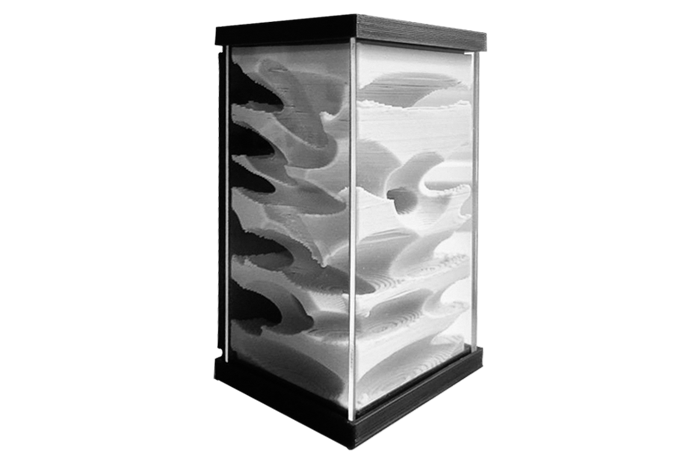 Credits
Architectural design:
Alexandros Vaitsos, Carlos Loperena, Alison Katri, Yannis Kitanis, Thalia Chrousos, Maria Pappa, Elena Zabeli, Natalia Kokosalaki, Minna Volakis, Lefteris Shetakis
Structural design:
Palimpsest
Interior design:
k-studio, Natalia Kokosalaki
Value Engineering:
Doriki Techniki
You are visiting the Beta Version of our site.
Only the first nine projects have been published.
Our site will be launched on February 15th 2020.
Visit our site then to see more.
We would appreciate your feedback at mailbox@deca.gr.