Hourglass Oculus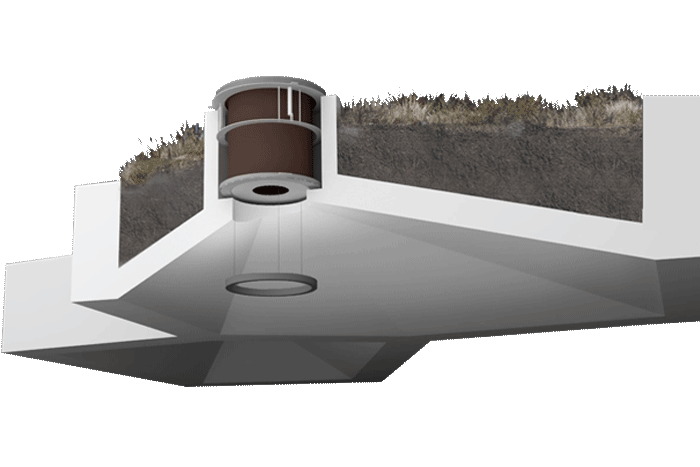 Credits
Design Team:
Vasia Ioannidou, Carlos Loperena, Maria Pappa, Alexandros Vaitsos, Katerina Vasileiou
Occulus shutters:
Manos Vordonarakis
Lighting Design & Study:
AS Light
Cinematographer:
Yiannis Misouridis
Skylights Aluminum openings & Steel Work:
Giorgos Lampiris
You are visiting the Beta Version of our site.
Only the first nine projects have been published.
Our site will be launched on February 15th 2020.
Visit our site then to see more.
We would appreciate your feedback at mailbox@deca.gr.