Immersion Corral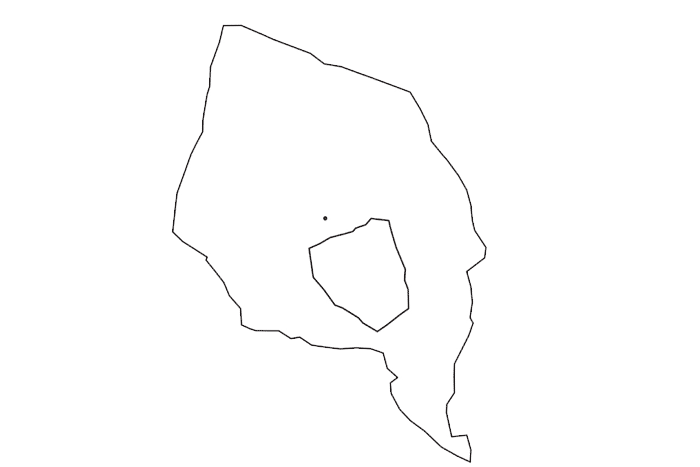 Info
The Immersion corral is in a plateau at the edge of the white tuff and limestone cliffs which characterize the Southern coast of the island. Here the senses are bombarded by the presence of the raw natural elements: the sounds of the sea, the intensity of the sun and the wind, and the broad views of a horizon framed by geological formations.
The 170 m2 building on this plateau is organized around exterior courtyards which are used to funnel and control the prevailing winds and provide passive ventilation. The mass is defined by volumes that step down to blend visually with the natural slopes of the area. The exterior shell of the building is articulated by the stacking, coursing and stepping of long limestone blocks which have low heat conductivity and provide excellent thermal protection. Furthermore, like the cliffs, the material ages naturally changing appearance during the seasons.
Credits
Design
Jo Burtenshaw, Minna Colakis, Thalia Chrousos, Roza Giannopoulou, Alison Katri, Carlos Loperena, Stefanos Nassopoulos, Dimitra Palaiologou, Eva Tsouni, Alexandros Vaitsos
Construction
Carlos Loperena Dimitra Palaiologou Alexandros Vaitsos
Structural Engineer:
Palimpsest, Christos Kaklamanis, Athina Gidakou
Mechanical Engineer:
TEKEM, George Kavoulakos
Topographer:
Giorgos Filippou
Landscaping:
Skape, Thanos Sklavenitis
Botanical Consultant:
Kalliopi Grammatikopoulou
Construction Management:
Dimitra Palaiologou
Awards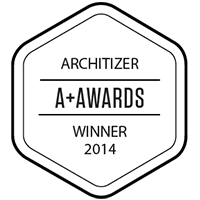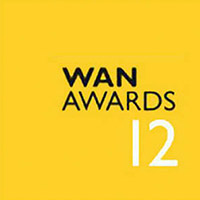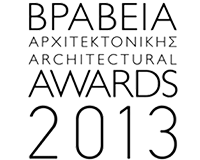 You are visiting the Beta Version of our site.
Only the first nine projects have been published.
Our site will be launched on February 15th 2020.
Visit our site then to see more.
We would appreciate your feedback at mailbox@deca.gr.