Sensory Amplifiers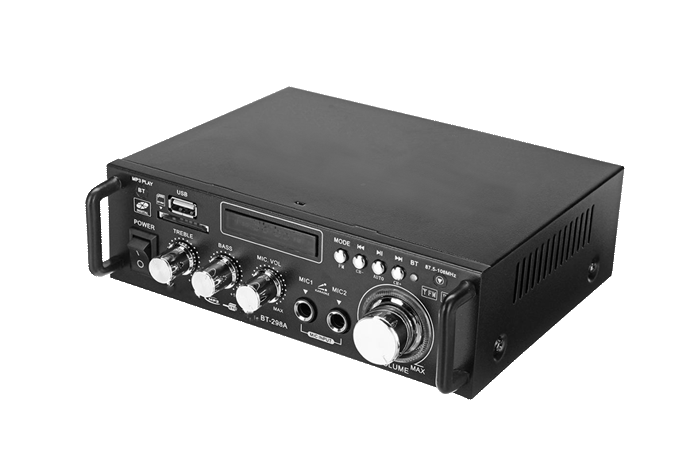 Info
For three consecutive years we taught a design workshop in postgraduate architecture program at the University of Thessaly in Volos. The course was called: Sensory amplifiers. Our interest was to teach how to develop design strategies which amplify the raw and instinctual response to context and experience. We present the sensory amplifiers, by showing some very beautiful student projects which illustrate the choice of subject and the organization of the course methodology.
Volos is an old industrial city with a disproportionate amount of derelict industrial buildings. Among them the Matsakos tobacco factory, in the center of the city, has been abandoned since the company closed in 1971. The moment that a building is closed up, it loses its appointed function and immediately changes character. All the objects, architect elements and spaces contained within lose their immediate purpose. As time passes the coherence of all previous use falls apart. More and more the building becomes characterized by inertia and decay and the interior becomes a collection of curious artifacts to which different meaning can be assigned. Devoid of function the building, not unlike the zone in Tarkovski's stalker, incites to experience and understand it through raw and direct sensory means.
The object of the studio is to design and install new machines which will give the abandoned Matsakos factory new functions. The specific functions of the machines will be assigned by their makers while their common thread should be to amplify the raw sensory qualities already contained in the building.
Scout walk around and explore the building using your instincts to respond to it. Abstract the sensory information that surrounds you like smells, sounds, textures, light, shapes in order to identify your site. Describe your site with a sequence of 5-10 images and one paragraph, focusing on the reason you have selected it. Use these images to describe graphically the function of your machine and the relationship with the space it inhabits.
You are visiting the Beta Version of our site.
Only the first nine projects have been published.
Our site will be launched on February 15th 2020.
Visit our site then to see more.
We would appreciate your feedback at mailbox@deca.gr.