The Eye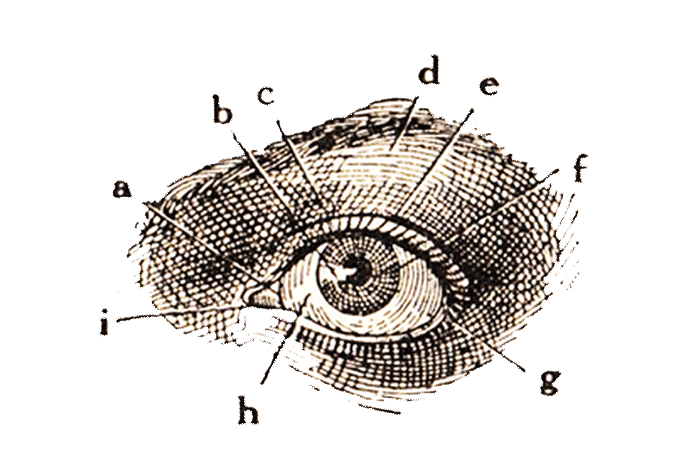 Info
The Eye is a restaurant in the Costa Navarino Dunes resort. It is a shallow cave behind a cantilevering platform: a structure that is covered by earth while hovering over the ground. It enjoys an uninterrupted panorama of the sea and easy access to the beach. The anthropomorphic design can accomodate 157 people.
Credits
2015
2016
2017
2018
Today
Design Team:
Alison Katri Carlos Loperena Maria Pappa Antonis Porias Yiannis Siopidis Eleni Vagianou Alexandros Vaitsos
You are visiting the Beta Version of our site.
Only the first nine projects have been published.
Our site will be launched on February 15th 2020.
Visit our site then to see more.
We would appreciate your feedback at mailbox@deca.gr.