Periscope Hotel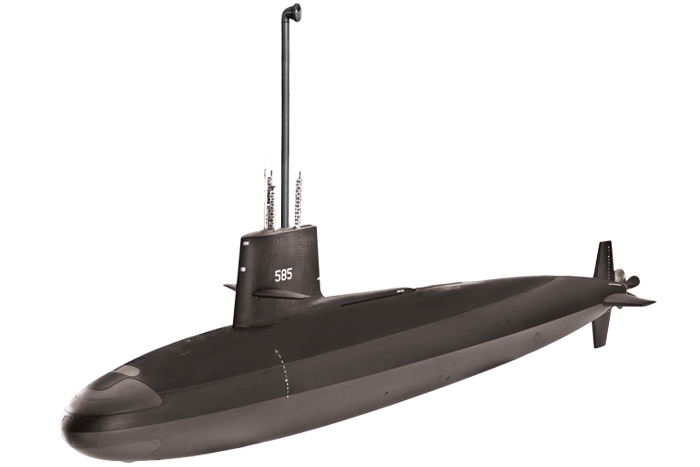 Info
Located in the center of Athens, the Periscope Hotel was completed on the year of the Olympic Games when 800 surveillance cameras were placed on the streets. The periscope was conceived as an urban surveillance apparatus.
It contains installations, designed in collaboration with artists and engineers, that allow the inhabitants of the hotel to survey the city in many ways. The central installation comprised of a surveillance camera placed on the roof, feeding a panoramic projection in the lobby. The camera was controlled by a custom designed joystick hat allowed hotel guests to pan, tilt and zoom the camera at will.
The Periscope Hotel is a refubrishment of a building that was constructed in the 1950s. It used to be a clinic and a hotel (called 'the Athenian Inn') before it was stripped down to its awkward concrete structure and refubrished in 2004. The re-design dealt with all aspects of the hotel including the furniture and fittings that were custom designed and constructed for the hotel.
The periscope is part of the YES Hotels group.
Credits
Design:
Alexandros Vaitsos, Carlos Loperena, Kyle Gudsell, Maria Doxa, Marina Stasinopoulou, Elena Zabeli, Zeta Tsermou, Ifigenia Mari
Industrial Designer:
Giorgos Papadimitropoulos
Graphic Designer:
Yiannis Karlopoulos
Artists:
Leonidas Liambeis, Yannis Ganas, Nikos Papadimitriou, Giorgos Daniilidis, Alexander Kuhne
Structural Engineer:
Kyriazis & Associates
Mechanical Engineer:
TEKEM
Site Management:
DECAarchitecture
Photographer:
Margarita Yoko Nikitaki
You are visiting the Beta Version of our site.
Only the first nine projects have been published.
Our site will be launched on February 15th 2020.
Visit our site then to see more.
We would appreciate your feedback at mailbox@deca.gr.