Implants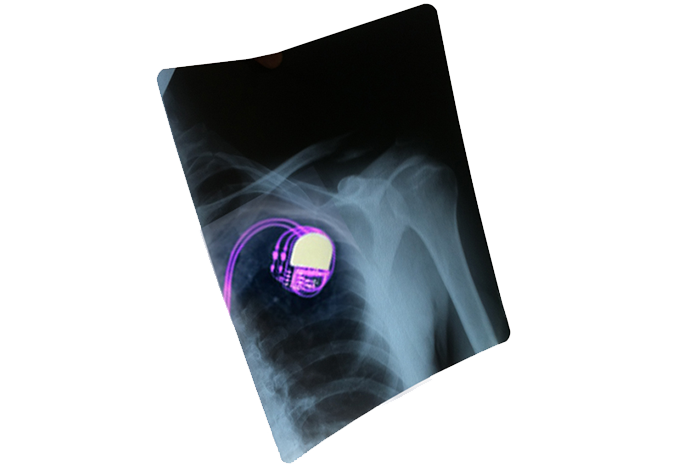 Credits
Preservation of Ceiling Drawings:
Lithou Syntirisis, Ioanna Dogani
Architectural Survey:
Efi Delinikola, Kostas Ragkousis
Structural Engineer:
Yiannis Marneris
Services Engineer:
Savas Melas
You are visiting the Beta Version of our site.
Only the first nine projects have been published.
Our site will be launched on February 15th 2020.
Visit our site then to see more.
We would appreciate your feedback at mailbox@deca.gr.