Hourglass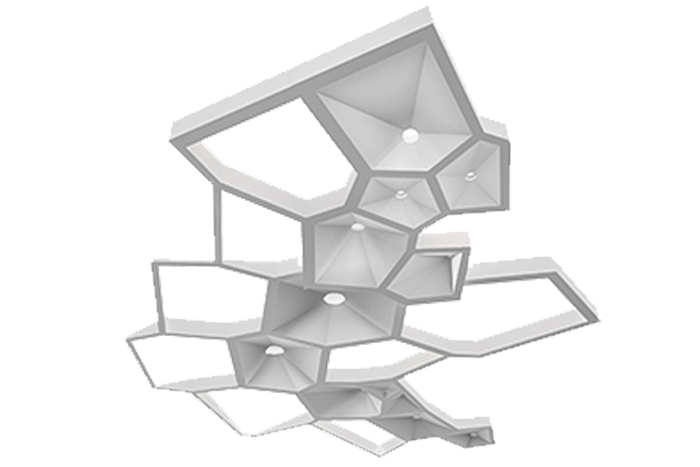 Credits
Design:
Dionysis Dikefalos, Vasia Ioannidou, Alison Katri, Carlos Loperena, Maria Pappa, Aliki Samara-Chrisostomidou, Alexandros Vaitsos
Construction management:
Vasia Ioannidou, Carlos Loperena, Maria Pappa, Alexandros Vaitsos
Site manager:
Petros Papageorgiou
Mechanical engineer:
TEKEM
Pool study:
Stathis Palaiodimopoulos
Topographer:
Giorgos Filippou
Landscaping:
Kalliopi Grammatikopoulou
You are visiting the Beta Version of our site.
Only the first nine projects have been published.
Our site will be launched on February 15th 2020.
Visit our site then to see more.
We would appreciate your feedback at mailbox@deca.gr.