Waterlilies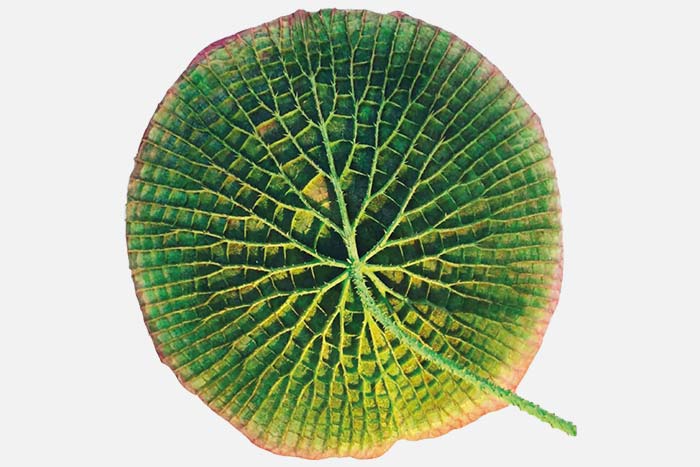 Info
The Waterlillies is a museum that is dedicated to the past, the present and the future of water. Located in the man-made lake of Marathon, the floating, round, prefabricated structures are connected through a network of walkways. The design is scaleable: as the requirements of the museum increase more waterlilies are added to the network of paths.
The Waterlilies provide their visitors with a holistic experience – a simulation of their relationship with water as a natural resource and as part of their cultural heritage.
Credits
Location
Marathonas, Greece
Concept:
Dimitris Tsilimparis, Ermioni Garamone, Alexandros Vaitsos, Carlos Loperena
Feasibility Study:
Vasilis Vasiliadis
The Pitch:
Sophia Handaka, Alexis Galinos, C&M Engineering
Feasibility Study:
Dimitris Korres, Manos Vordonarakis, Grigoris Adrianis, Transsolar-Matthias Schuler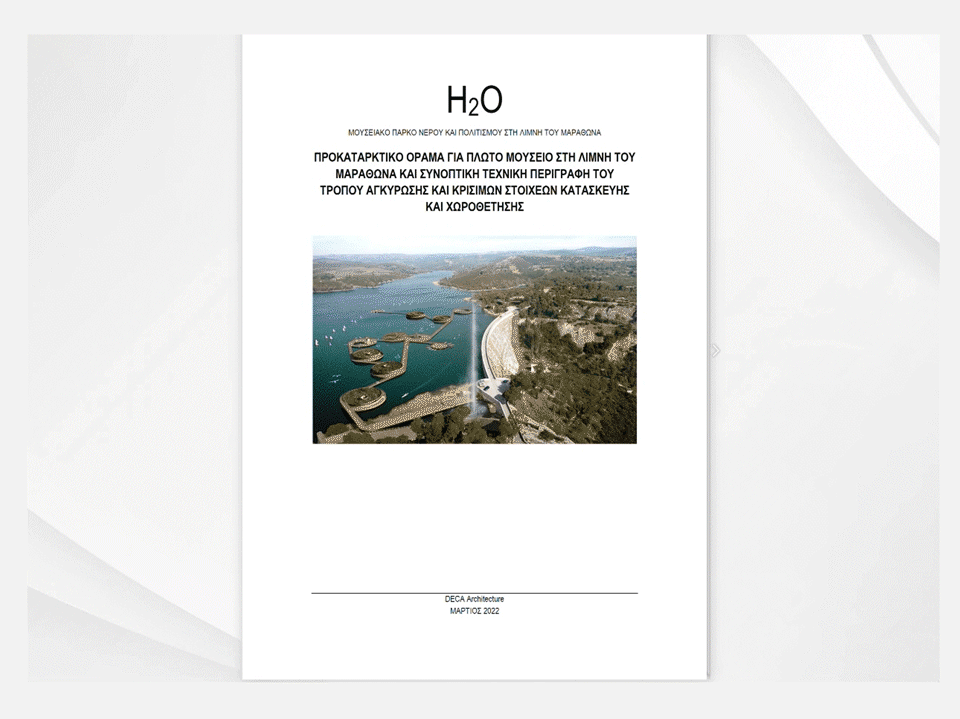 A comprehensive feasibility study was conducted to evaluate the viability of the proposed project. The study encompassed meticulous research and analysis. The findings indicated favorable conditions for project success, paving the way for informed decision-making and resource allocation.