Fader/Equalizer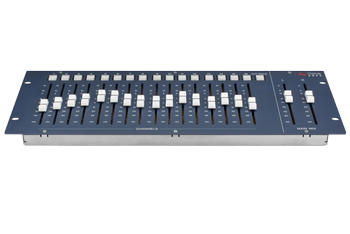 Info
Fader/Equalizer is a 9 storey apartment building in Votanikos that includes 53 apartments with a total area of 7,000 sq.m.
The building has two distinct profiles:
The Fader looks across a wide avenue to face lower building and a privileged view of the Acropolis. For this reasons the openness of the facade changes from more restricted openings at ground level to more generous balconies at the upper floors that benefit from the view.
The Equalizer faces a dense neighborhood of tall apartment building blocks. It is formed by the articulation of different depth volumes in order to break down the building mass , allow light to penetrate the street level, provide a variety of housing types and make use of the economies of scale during construction.
Credits
Design Team:
Leonidas Economopoulos, Stefanos Nasopoulos, Eva Tsouni, Rosa Giannopoulou, Zachos Varfis, Natalia Kokosalaki, Mina Kolaki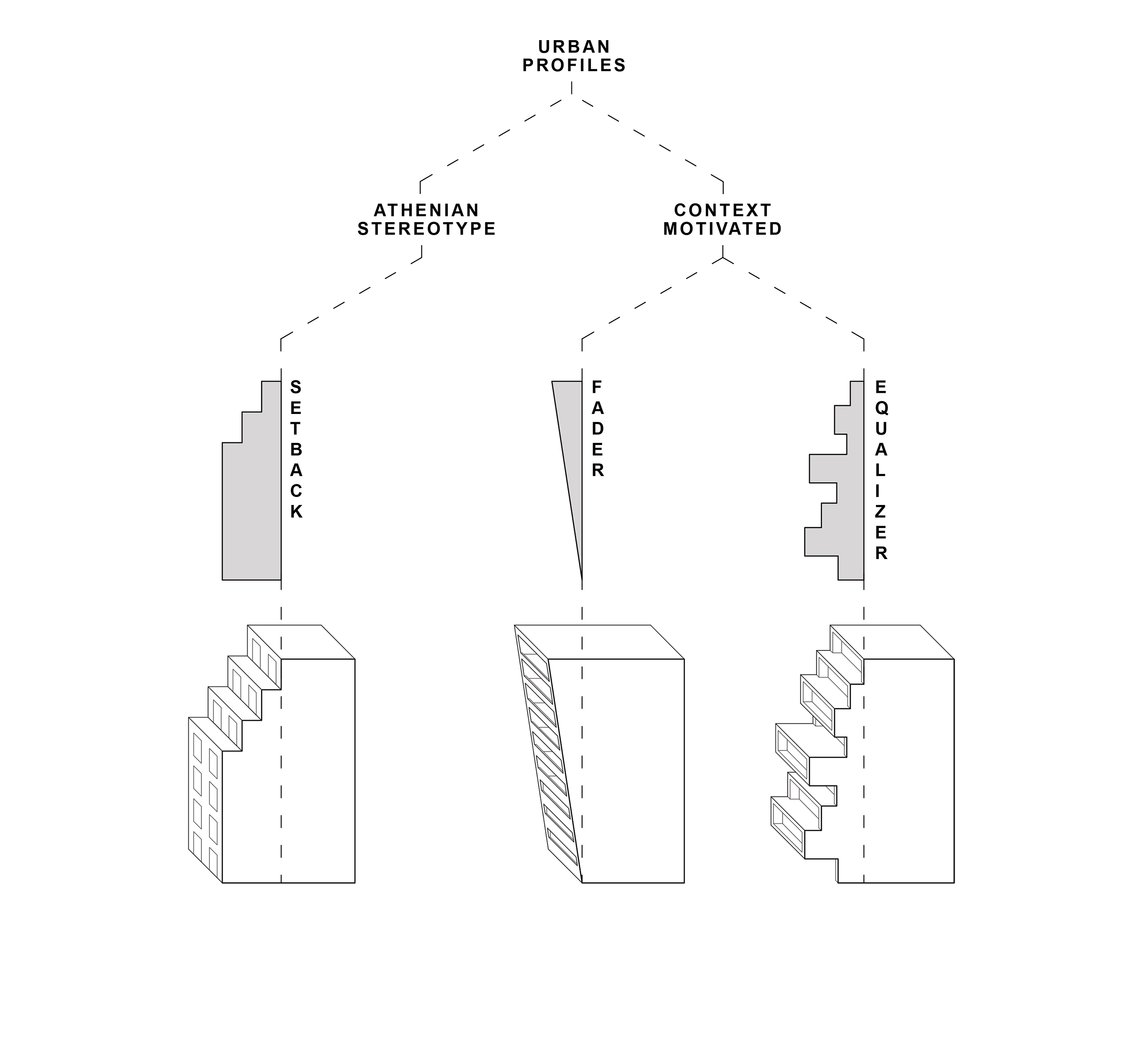 We started a dialogue with the conditions of the urban context of the neighborhood by the sections of the buildings volume corresponding to the street and the volume corresponding to the boulevard.
Adopting the language of sound recording technology (fader, equalizer) we morphologically and functionally configured these two volumes to highlight the various atmospheric stimuli.