Floating Gardens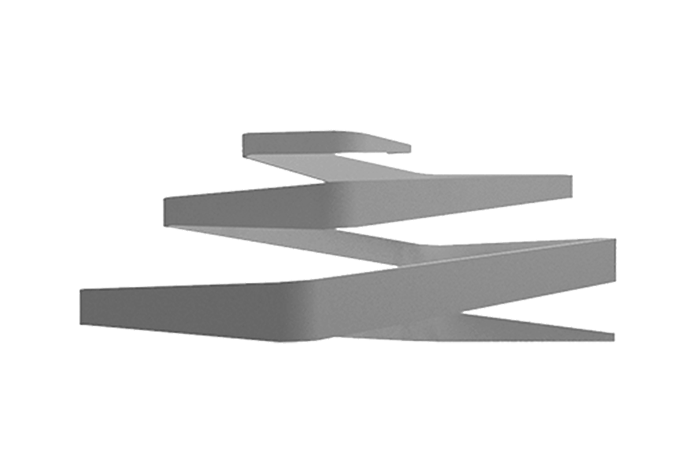 Info
Floating Gardens is a concept for a family home in the Athenian suburb of Psychico. The design subverts the typical convention of a suburban residence where a house is placed on a plot of land surrounded by vegetation. Instead, the ground floats in mid-air on four different planes developed on a spiral structure, while vegetation hangs and climbs unifying the spiral topography into one three-dimensional garden.
Credits
Concept:
Alison Katri, Archontia Kyroudi, Aliki Samara, Christina Vasilopoulou, Carlos Loperena, Alexandros Vaitsos
Desgin Development:
Aliki Samara, Katerina Vasileiou, Christina Vasilopoulou, Carlos Loperena, Alexandros Vaitsos
Construction:
Panos Mantzios, Evdokia Tsouroula, Eva Tsouni, Carlos Loperena, Alexandros Vaitsos
Structural Engineer:
ERISMA, Christos Kaklamanis
Mechanical Engineer:
PG Kamarinos
Landscape Architects:
H. Pangalou & Associates Landscape Architects
Interior Design:
Kelly Tsirimonakis
Lighting Designer:
Lighting Design, Anna Sbokou
Project Management:
SYNAPSIS ENGINEERING, Stephanos Michalis
Topographer:
Sofia Karanasiou
You are visiting the Beta Version of our site.
Only the first nine projects have been published.
Our site will be launched on February 15th 2020.
Visit our site then to see more.
We would appreciate your feedback at mailbox@deca.gr.