Oxbelly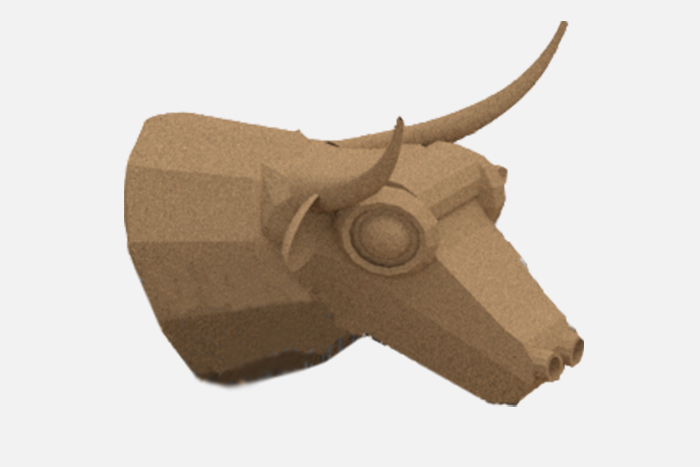 Info
Oxbelly proposed a Film Festival venue that would boast one of the largest outdoor cinemas in the world sitting 2000 people. It is designed to be installed and disassembled with ease given the ephemeral nature of the event, leaving no trace behind.
Credits
Location
Voidokilia Beach, Greece
Design Team:
Dimitris Tsilimparis, Ermioni Garramone, Carlos Loperena, Alexandros Vaitsos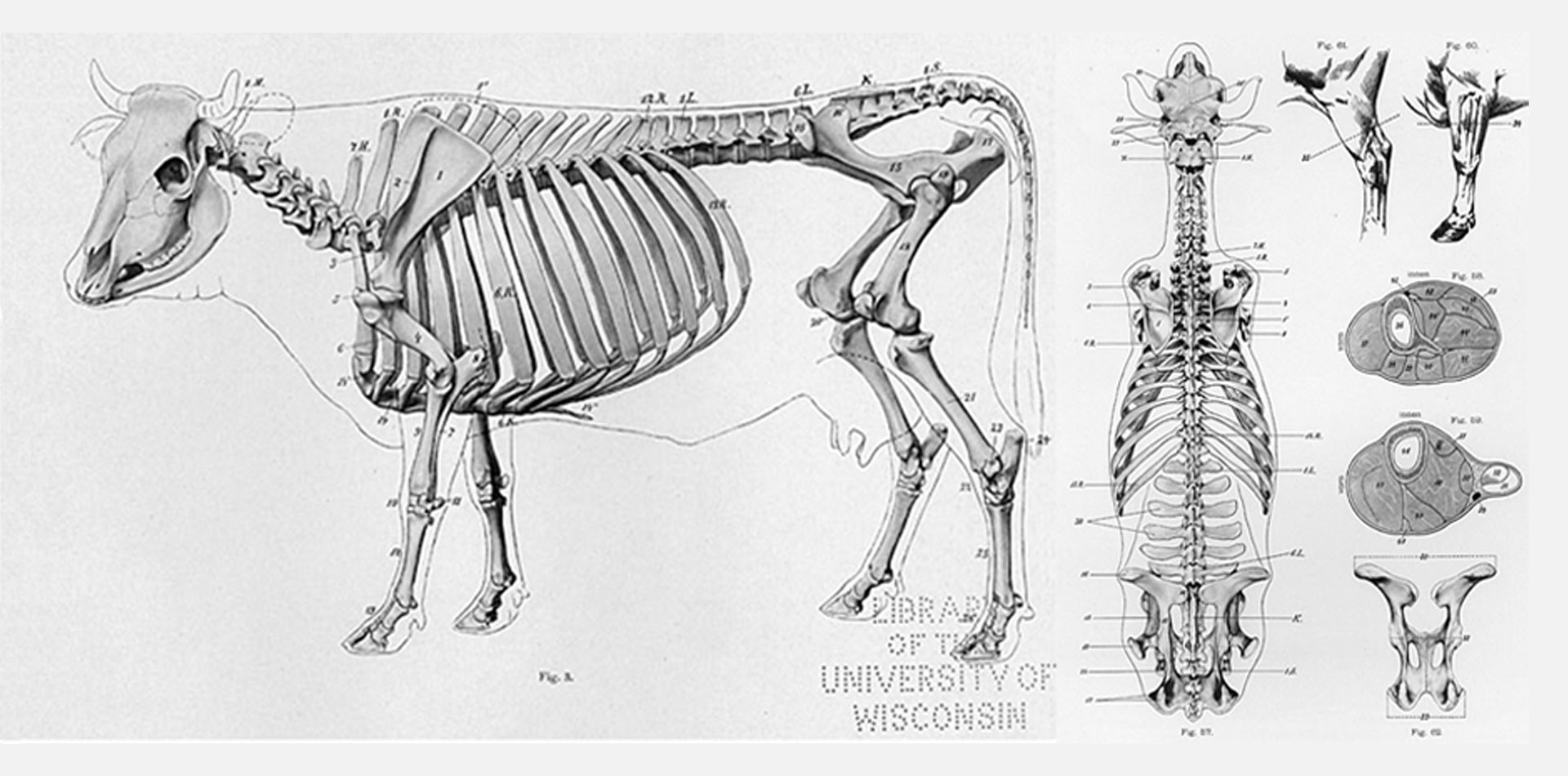 The footprint of the seating arrangement is reminiscent of the rib cage of an ox. The spectators are seated within the field, in clusters among the tall wild grasses.