The Agreement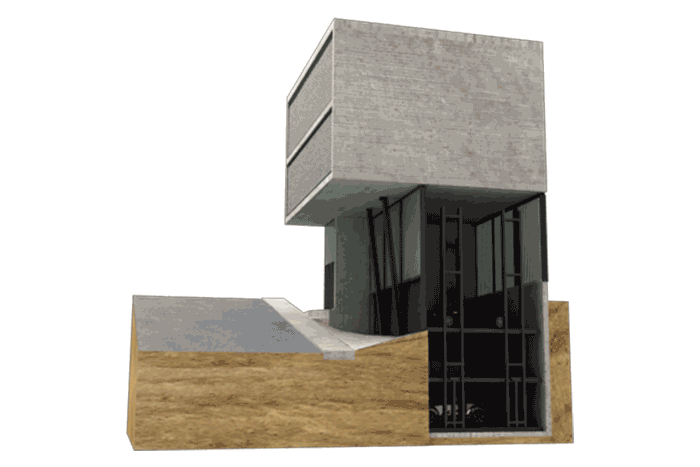 Info
The Agreement is a building that contains mechanical lifts for parking 9 cars and a three storey apartment on a plot with a very small footprint. It is a project that evolved by engaging and transforming the traditional Athenian 'real estate development agreement' between the plot owner and the building contractor (αντιπαροχή) that defined the creation of Athenian urban Fabric in the second half of the 2oth century. Our engagement created a building that, unlike other buildings born from such legal mechanism, was well crafted using basic building materials and gave importance to the specific needs of its inhabitants.
Credits
2010
2011
2012
2013
2014
2015
2016
Design Team
Minna Colakis, Alison Katri, Alexandros Vaitsos, Carlos Loperena
Structural Engineer:
ERISMA G.P
Mechanical Engineer:
TEKEM SA
Contructor:
Ioannis Ginnidis
Photographer:
Yiannis Hatjiaslanis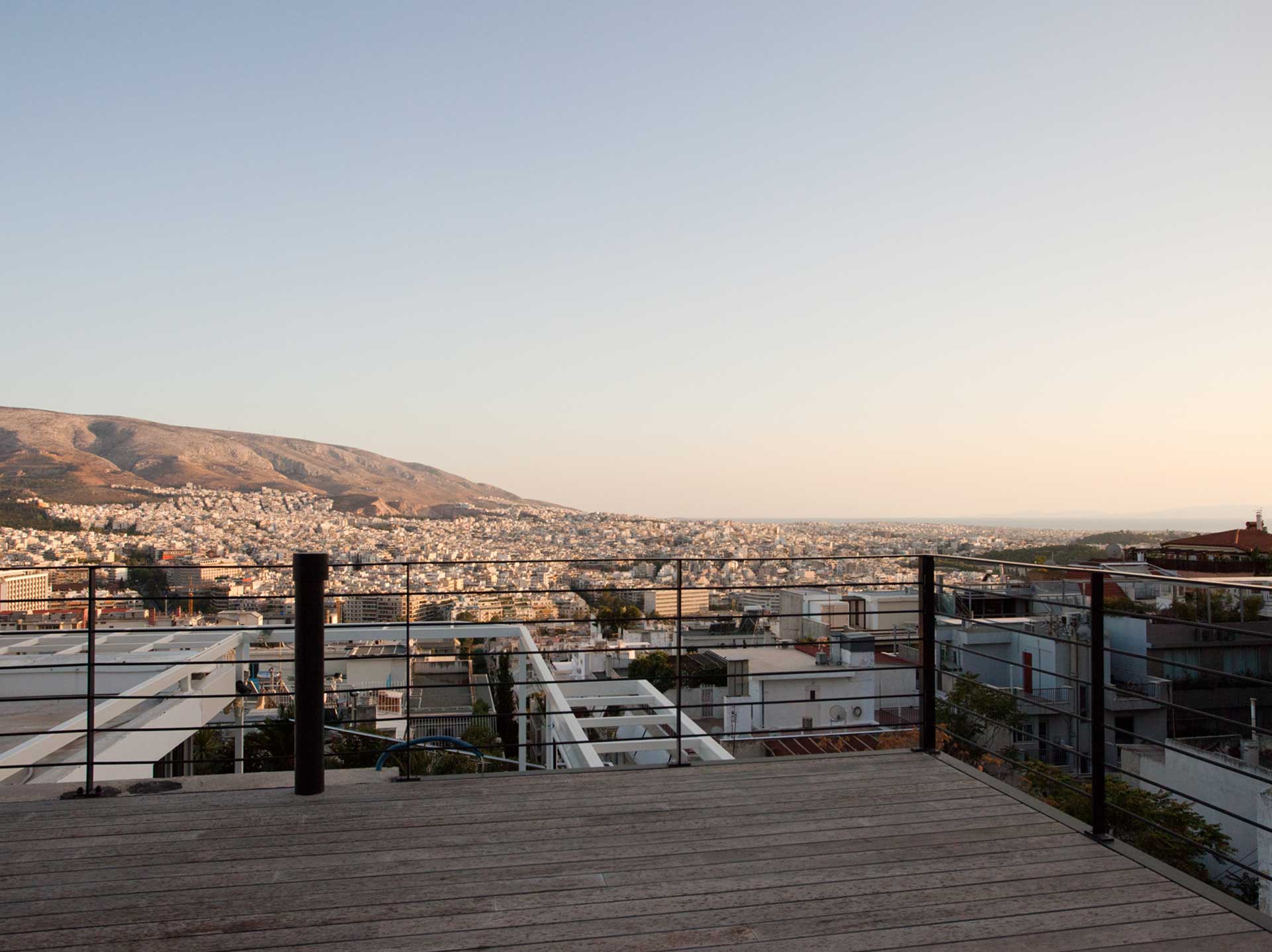 In the last 50 years the main driving force behind the design of Athenian buildings has been agreements. Usually lot owners and contractors negotiated about the percentage of ownership that each of them would have when the building was complete. In order to simplify negotiations, the convention was to assume that the building would follow the lowest denominator of design standards. Buildings materialized without architects and without significant investment in design. This system is called antiparohi (αντιπαροχή) and is intrinsically linked with the formation of the Athenian city fabric.
'The Agreement' project started when a friend asked for some assistance during a similar negotiation. While discussing the construction standards for the agreement we started elaborating about the project's design potential. A month later the conceptual design for the agreement was complete. It served as the basic reference for the deal that was signed.